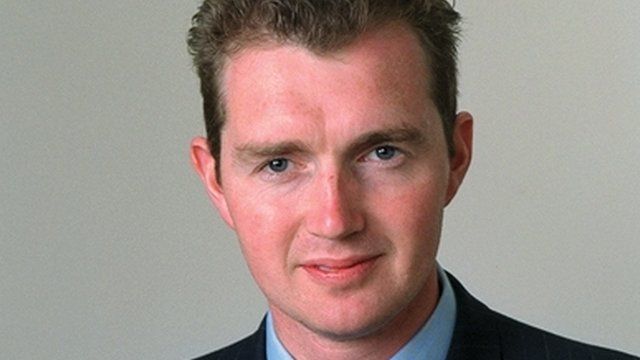 Video
Monmouth MP David Davies 'voted with conscience' on EU
The only Welsh Conservative MP to join a backbench rebellion supporting a call for a referendum on EU membership says he voted with his conscience.
Monmouth MP David Davies defied a three-line whip by Prime Minister David Cameron to reject the idea.
He was the only one of eight Tory MPs representing constituencies in Wales to do so.
He explained to BBC Radio Wales the reason why he joined the rebellion.