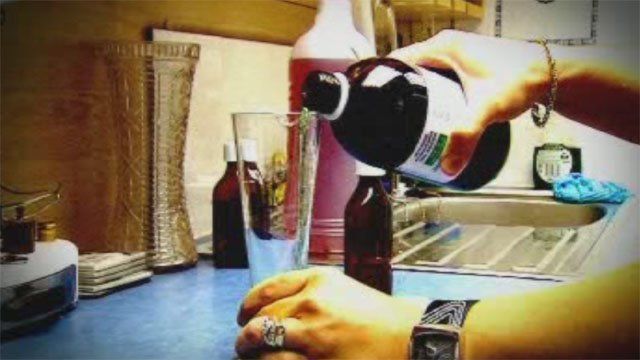 Video
Examining addiction in pregnancy after baby methadone case
As 2011 draws to a close, Radio Wales reporters have been reflecting on stories that have stood out for them.
In June, a man from Porthmadog, Gwynedd, was jailed for eight years for repeatedly giving his baby daughter the heroin substitute methadone.
Grant Yuill persuaded his partner Nia Wyn Jones to put increasing amounts of the drug in their daughter's milk, in order to hide the couple's drug abuse.
Rob Thomas covered the case and has been looking at how widespread the problem of addiction is among pregnant women, and what is done to help them and to protect their children.