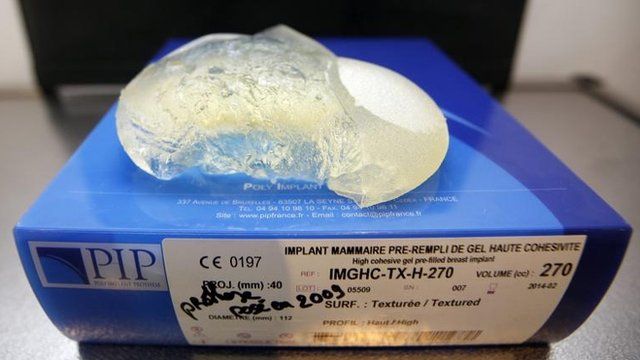 Video
Cardiff solicitor on faulty implant case
A Cardiff solicitor who is representing about 350 women across the UK suing over faulty breast implants made by the French company, Poly Implant Prothese (PIP), said his clients want to recoup the cost of any new surgery they may need.
Mark Harvey, who is head of litigation at Hugh James solicitors in Cardiff, said he had been working on the case for two years.
A plastic surgeon, advising the UK Government on the safety of the breast implants, has called for a staged removal of all the faulty products.
Tim Goodacre's comments follow revelations that 40,000 women in the UK received implants produced by PIP.