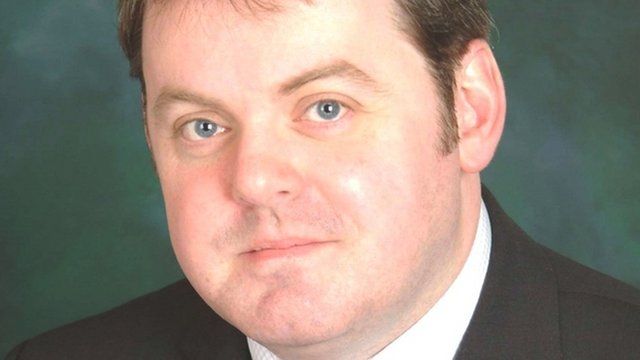 Video
Conservative MP calls for Wales tax raising powers
A Welsh Conservative MP said David Cameron is "merely tolerating" devolution in Wales and the assembly must have tax-raising powers.
Guto Bebb, MP for Aberconwy, said the time had come for more "adventurous" constitutional steps to be taken.
He told a newspaper Wales and Scotland must be treated the same and that the Tories' approach to localism was "bizarre and contradictory".
Mr Bebb maintained he opposed the break-up of the UK.
Mr Bebb was speaking to presenter Bethan Rhys Roberts on the Good Morning Wales programme.