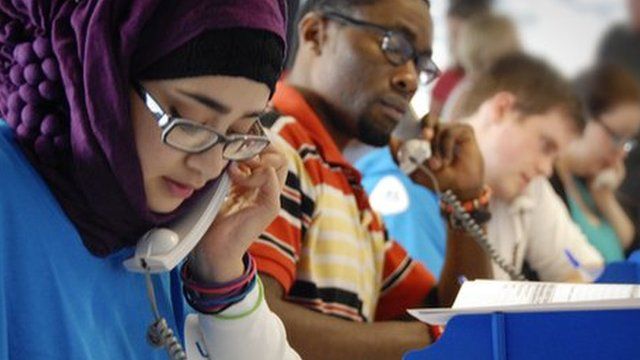 Video
Clearing: Welsh universities seek to fill courses
Universities in Wales still have places available for new students as the clearing process continues.
Applications for undergraduate courses have fallen, partly put down to the introduction of tuition fees and the ability of English universities to accept more of the best performing students.
Felicity Evans of BBC Radio Wales sought the opinions of Prof Sir Deian Hopkin, a member of the Higher Education Commission and a former vice chancellor.
She then spoke to Mike Reddy, a senior lecturer at the University of Wales, Newport, specialising in future technologies, who is manning the phones for the clearing process.