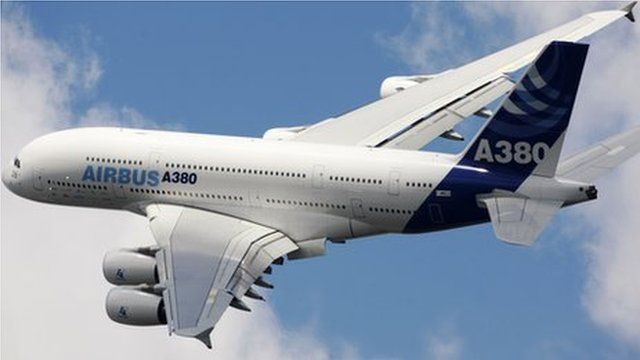 Video
EADS and BAE Systems merger 'great news for Wales'
A potential merger between the owner of one of Wales' biggest employers and UK defence contractor BAE Systems has been hailed as "great news for Wales".
Talks are ongoing between BAE Systems and EADS, which owns Airbus, and employs 6,500 people at its Broughton factory in Flintshire, where wings for the A380 Superjumbo are made.
It also owns defence company Cassidian in Newport, which employs 1,000 people.
Howard Wheeldon is director of policy of ADS which is the UK defence and aerospace industry body and explained what this deal will mean.