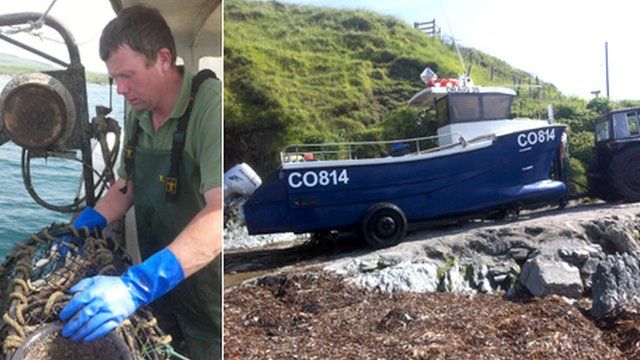 Video
Marine zone plans criticism facing Welsh government
The Welsh government is facing criticism for not visiting areas before publishing plans to set up 10 conservation zones off the coast of Wales.
An investigation by BBC Wales' Taro 9 programme has found officials did not visit fishing communities to assess how new rules would impact on their livelihoods.
The zones are planned to protect the environment, and could ban any fishing and other activities classified as harmful.
Environment correspondent Iolo ap Dafydd reports.