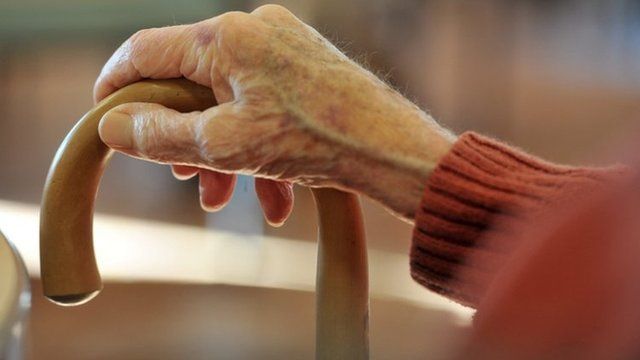 Video
Disabled facilities grant delays too long, watchdog warns
Elderly and disabled people in parts of Wales are waiting nearly four times longer than others for money to pay for essential home aids like hand rails.
It can take councils in some areas up to two years to pay out grants.
Wales' Older Peoples Commissioner has branded the situation a postcode lottery and failure in public service while council bosses say they have been making improvements in the process.
The average time it took to pay out grants in Wales was 326 days last year.
Reporter Jordan Davies explains to Good Morning Wales presenter Oliver Hides.