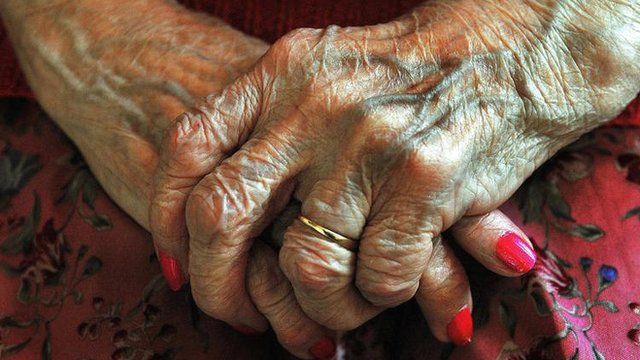 Video
Bridgend council's befriending help call for over-50s
This week is National Befriending week and Bridgend council are searching for more volunteers to join its Community Companions Befriending Scheme.
The project - financed by the council and the Big Lottery Fund - is aimed at helping people over the ago of 50, some of whom go days or weeks without seeing another person.
The scheme has attracted a lot of interest from the older community in Bridgend who are waiting to be linked up to volunteers.
Sheila is 73 and is waiting to be joined up with a "friend".