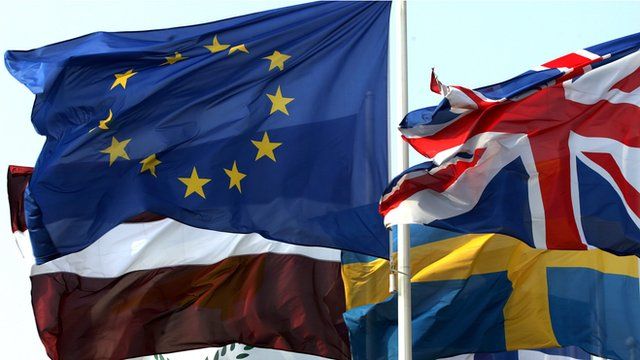 Video
EU budget: Changes and the imapct on Wales
Prime Minister David Cameron will be in Brussels for two days of intense negotiations over the EU budget for the next eight years.
Mr Cameron will push for a real terms freeze in spending, which is backed by some of the EU's other major economies, such as Germany.
But the European Commission and some other states want an increase in spending.
So what impact would a cut, freeze or increase have on Wales?
Gareth Lewis spoke to Conservative MEP Kay Swinburne and Plaid Cymru MEP and party president Jill Evans.