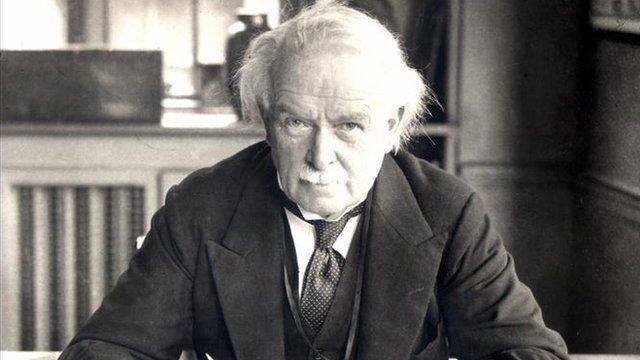 Video
David Lloyd George: 150th anniversary of former PM's his birth
This week marks 150 years since the birth of Wales' most successful and probably its most enigmatic politician.
David Lloyd George was nicknamed the Welsh wizard during his lifetime and he remains one of the 20th Century's most brilliant and controversial politicians.
He was the chancellor of the exchequer who forced through the most radical welfare reform Britain had ever seen, and as prime minister the man who won World War I.
But his detractors point to his inability to prevent the break-up of his party, his misguided political overtures to Hitler's Germany in the 1930s and his use of the honours system as a political pension plan.
The Labour peer and historian Lord Kenneth Morgan and the former Liberal Democrat leader Sir Menzies Campbell spoke to Vaughan Roderick about the former prime minister on BBC Radio Wales' Sunday Supplement.