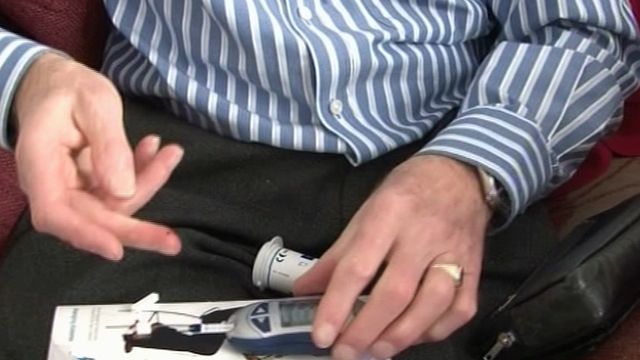 Video
Diabetes 'tsar' needed for change
Wales should have a 'diabetes tsar' to make sure plans to avoid an epidemic of the condition are carried through, says former Liberal Democrat leader Lord German.
His comments were made after a leading charity warned the NHS in Wales could be overwhelmed by people suffering from the condition.
Diabetes UK Cymru said that with hundreds of thousands of people at increased risk of developing the condition, turning the tide was a major test for devolution.
Adrian Browne reports.