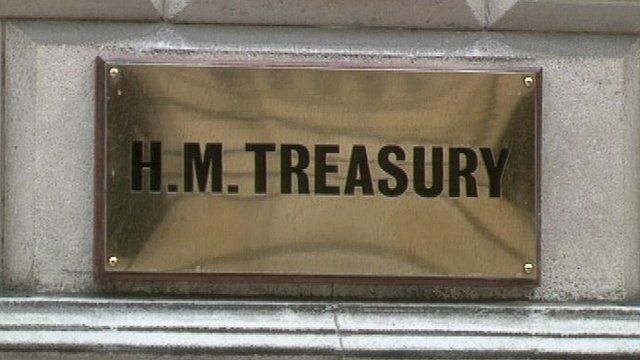 Video
UK economy: MPs Owen Smith and David Davies debate
Deputy Prime Minister says the coalition government is "absolutely not going to change course" on reducing the deficit.
Latest GDP figures showed the UK economy shrank by 0.3% in the last three months of 2012, fuelling fears the economy could re-enter recession.
Shadow Welsh Secretary and Pontypridd MP Owen Smith, and Monmouth Conservative MP David Davies, chairman of the the Welsh Affairs Committee, spoke to Vaughan Roderick on Sunday Supplement.