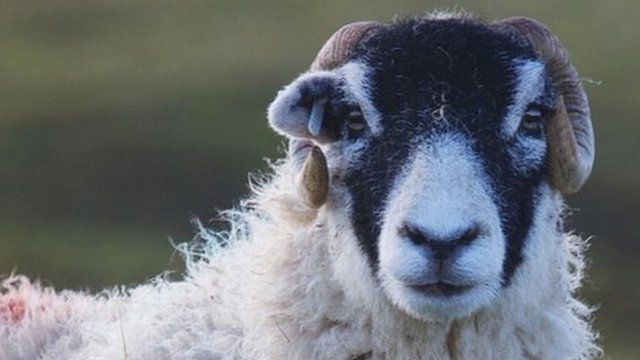 Video
Schmallenberg lamb virus: Rising number of cases in south Wales
Farmers who have been lambing early in lowland areas of south Wales say they have detected a record number of cases of a disease called Schmallenberg in their sheep.
According to Department of Environment, Food and Rural Affairs there are more than 1,200 cases in Wales and England.
Officials say there is no danger to human health, but farmers say they are losing around 5% of their flocks and fear that could rise.
Rural affairs correspondent Iolo ap Dafydd reports.