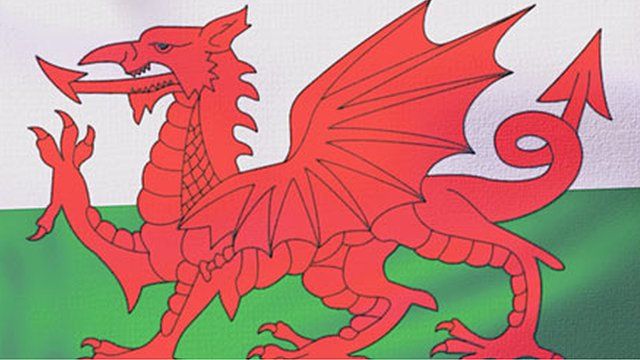 Video
'More supporters not laws' call for Welsh language campaign
John Walter Jones, chief executive of the Welsh Language Board until 2003, said campaigners need more supporters like sports personalities George North and Becky James to encourage use of the language rather than laws.
"It's people like them that we need on board, not necessarily Welsh speakers. You should assume their support," he told BBC Radio Wales.
"What we want to garner is the support of the non Welsh speaker and I don't think that by going down the route of legislation and the 'thou shalt' approach are we going to get them on board."