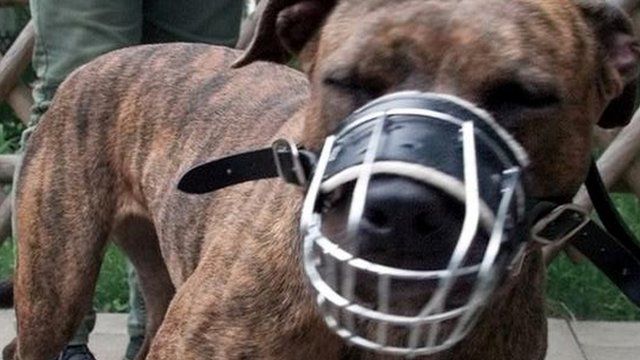 Video
Dog attacks: Victim tells of her nightmares as hospital admissions rise
More people were admitted to hospital following dog attacks last year in Wales than at any point since 1999.
The figures show that 410 people ended up in hospital in 2011/12 as a result of being bitten or struck by a dog. That is nearly double the figure for 2000/01.
In September 2011, Kay Piatek from the Pill area of Newport suffered a vicious attack by a dog, which still gives her nightmares.