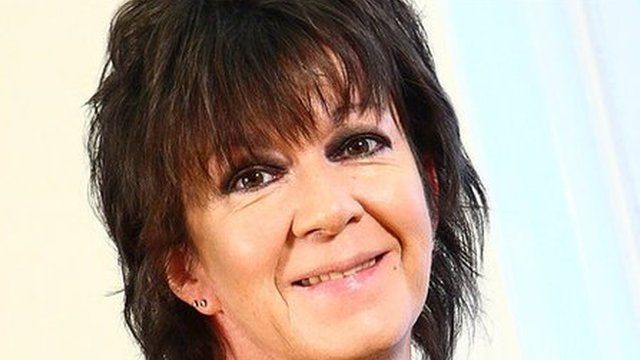 Video
Welsh language commissioner Meri Huws 'respects' plan refusal
Welsh language commissioner Meri Huws has spoken out for the first time since her proposals on the use of the language were rejected.
At the end of last month, Leighton Andrews, the minister responsible for the language, turned down proposals to ensure public bodies and some private companies provide services in a certain standard in Welsh.
They had been put forward by Ms Huws, but Mr Andrews said they were too complicated and some were disproportionate.
She told Good Morning Wales she respected the minister's decision, and rejected criticism that she was "too academic" and insisted she was talking to "all people".