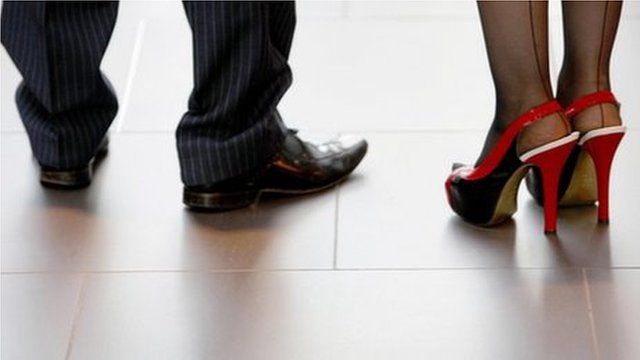 Video
International Women's Day: Stories of life in business
A group of 12 women are publishing books about their personal stories of life in business to mark International Women's Day.
The books were developed by I Am Woman, a group of business clubs launched to create a community of women who could learn and share business and life experiences.
Its founder Cheryl Bass, from Cardiff, and Angharad Brown, from Bridgend, who has written one of the books, discuss what it is like for women in business with Oliver Hides of BBC Radio Wales.