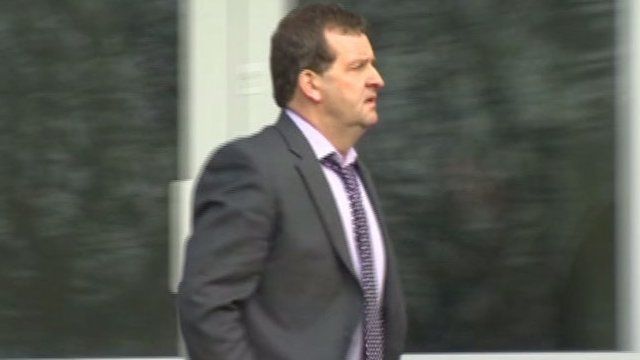 Video
William O'Grady: Illegal dump owner made millions of pounds
A businessman who ran one of the biggest illegal waste dumps ever seen in north Wales made millions of pounds from his crimes, a judge has ruled.
William O'Grady, of Caernarfon, Gwynedd, must pay £213,500 within six months or face two years in prison.
A judge in the financial hearing at Mold Crown court ruled his crimes generated more than £8m, although only a fraction was recoverable.
It was claimed O'Grady made more than £44m from his criminal lifestyle.
Roger Pinney reports.