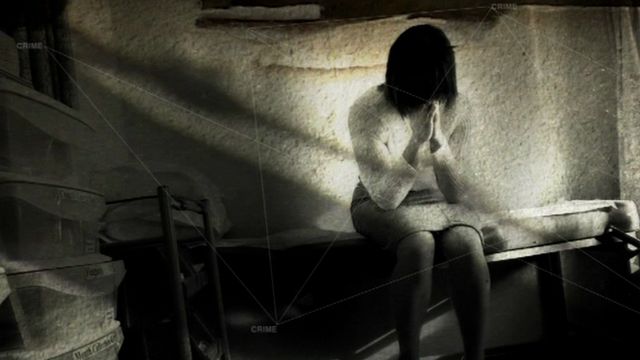 Video
Madeleine Moon MP: Overdose girl 'let down by agencies'
A 16-year-old from Bridgend who died from an overdose was let down by the agencies which should have protected her, says Madeleine Moon MP.
A review of how the case was handled was critical of Bridgend council and South Wales Police.
The girl was on a protection register but when she died she was living with a man in his late-20s, a drug user.
Police say plans are in place to address issues and the council says arrangements have improved.
India Pollock reports.