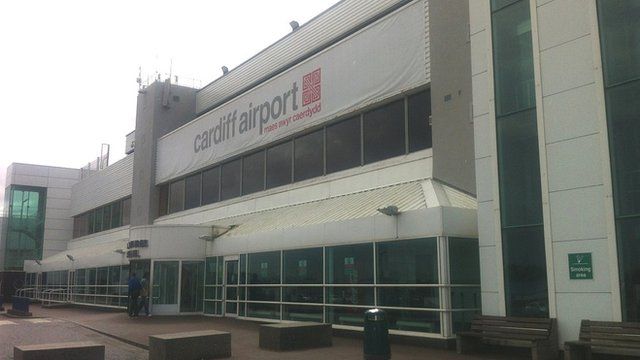 Video
Challenges ahead for new Cardiff Airport management
A new company running Cardiff Airport under public ownership begins its first full day in charge.
The Welsh government completed a deal to buy the airport for £52m on Wednesday.
A holding company is now running it with the same airport staff as under the previous owners.
John Borkowski, a former head of strategy at British Airways, spoke to Gareth Lewis on BBC Radio Wales about the challenges ahead.
He said the airport needed to attract new airlines, as well as improve infrastructure.