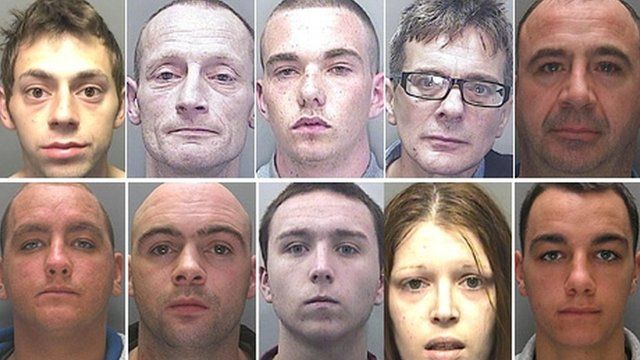 Video
Swansea £260,000 heroin gang is jailed
A drugs gang has been jailed for supplying more than £260,000 worth of heroin in Swansea.
The 10 members received sentences at Swansea Crown Court of between 28 months and six years in prison.
Ringleaders in Liverpool used them as runners over five months.
Judge Keith Thomas said: "Class A drugs place a great strain on all our potential services. The main sources of heroin in Swansea are from Bristol and Liverpool."
Jordan Davies reports.