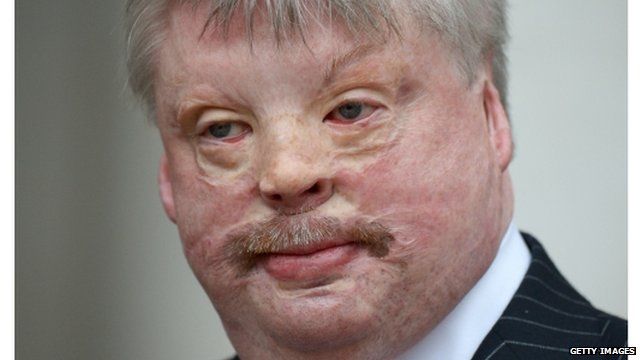 Video
Thatcher funeral: Simon Weston 'remembering my leader'
Falklands veteran Simon Weston has paid tribute to Baroness Thatcher as her funeral was held in London.
The former Welsh Guard, who was badly burned on the Sir Galahad troop ship in the 1982 war, said she was decisive and "didn't choke" difficult decisions.
He was asked first about how the Welsh Guards and fellow Falkland veterans Major Nick Mott and his brother Garrison Sergeant Major William "Bill" Mott could feel as they escorted the coffin into St Paul's Cathedral.