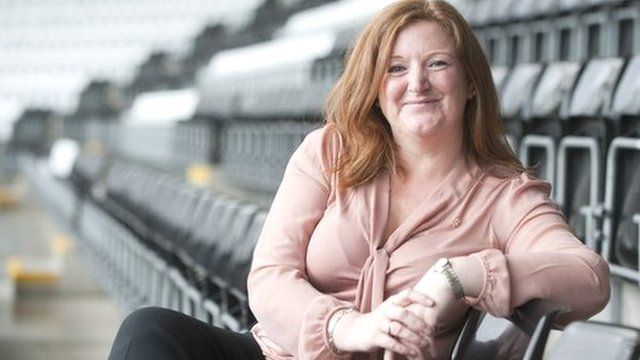 Video
Ospreys: First female director for rugby club
The male-dominated world of professional rugby has a new female recruit.
Neath-born Debra Williams has been appointed a non-executive director of Ospreys where she will be a member of the board.
She is the first woman to hold a director's role at a Welsh region, and thought to be among the first in British rugby.
Williams was previously managing director of Confused.com and a director of Tesco Compare.
She spoke to BBC Radio Wales' Oliver Hides about being a woman in the male dominated world of rugby.