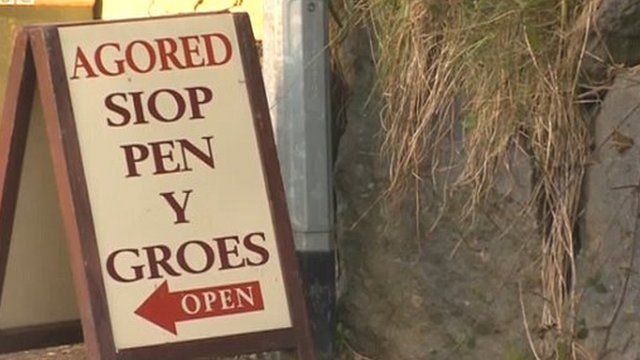 Video
Debate over Welsh being better reflected on English language BBC programmes
Two people on both sides of the fence discuss the idea posed by BBC Wales director Rhodri Talfan Davies that the Welsh language should be better reflected on English language programmes.
Peter Cox who moved his business to Wales and is now a Welsh leaner backs the idea while Steve Tucker, a writer for Media Wales is opposed.
Here, they share their views with Bethan Rhys Roberts on BBC Radio Wales.