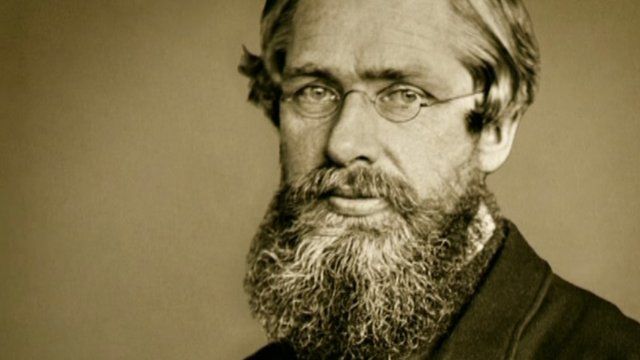 Video
Alfred Russel Wallace: Forgotten man of evolution remembered
A series of events is planned to mark the centenary of the death of a Welshman who worked on the theory of evolution at the same time as Charles Darwin.
When the theory was published in 1858 - suggesting humans evolved from apes and it was survival of the fittest - it rocked the scientific establishment.
The idea was proposed by Darwin, who became a household name, while Alfred Russel Wallace, from Usk in Monmouthshire, is largely forgotten.
Carwyn Jones reports.
Go to next video: Wallace 'discovered evolution' in Asia