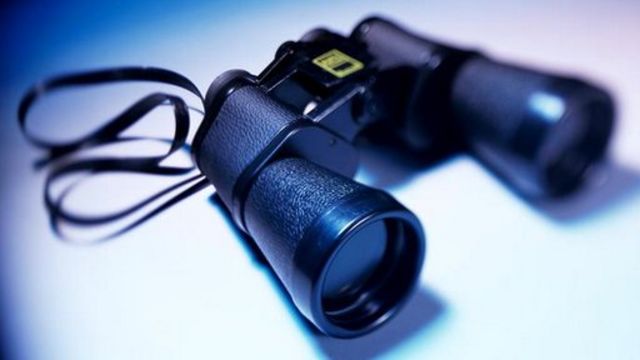 Video
'Utter revulsion' over council surveillance says teacher
A teacher who was spied on by her employer while she was on sick leave has spoken about how the experience left her feeling vulnerable.
Kim Shaw was put under surveillance by Caerphilly council two years ago.
It comes as four councils in Wales said they had used undercover surveillance on some of their staff.
Gwynedd, Cardiff, Bridgend and Caerphilly councils said said they used the surveillance in "exceptional circumstances", such as when there was a suspicion of fraud.
Caerphilly council stopped using undercover surveillance in April.
Go to next video: Paton: 'Surveillance was unlawful'