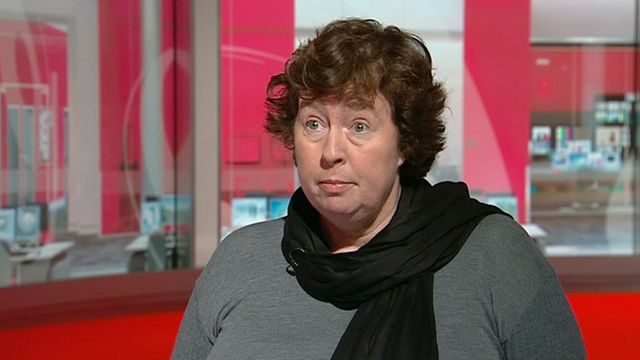 Video
Councils 'must review child moves,' charity urges
Councils in Wales need to immediately review the way they keep track of children who are moved from area to area while in care, a youth charity says.
Helen Mary Jones, chief executive of Youth Cymru, said there were "clear national guidelines" on the issue.
She spoke out after another charity, Tros Gynnal Plant, said councils often did not follow procedures to inform the child's new local authority of the move.
The body which represents social services managers denied children got lost within the system.
Ms Jones, a former chair of the children's committee in the Welsh assembly, spoke to Jamie Owen in the Wales Today studio.
Go to next video: Children in care risk exploitation