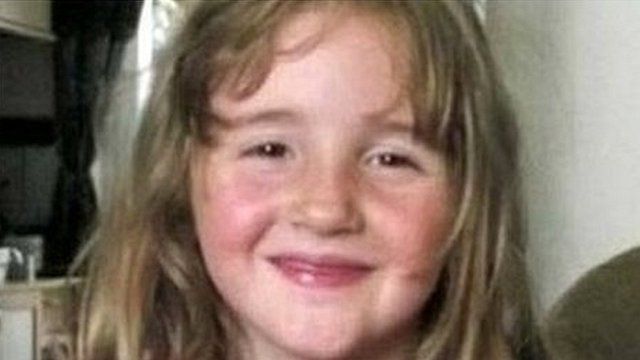 Video
April Jones's grandfather backs Google and Microsoft abuse images action
Leading search engine companies Google and Microsoft have agreed measures to make it harder to find child abuse images online.
As many as 100,000 search terms will now return no results that find illegal material, and will trigger warnings that child abuse imagery is illegal.
Five-year-old April Jones, from Machynlleth, Powys, was murdered by Mark Bridger in October last year after he had viewed child sex abuse images on his computer.
April's grandfather Dai Smith said the action taken by Google and Microsoft was a step in the right direction but more had to be done.
Her grandmother and Mr Smith's wife, Lyn, has also welcomed the move.
Mr Smith spoke to Steffan Powell on BBC Radio Wales.
Go to next video: Google blocks abuse image results