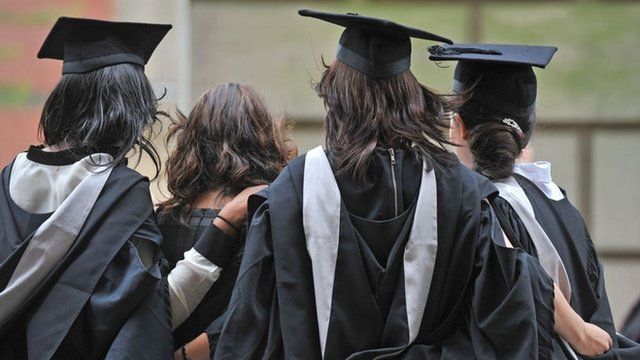 Video
Student fee subsidy 'will cost more', says audit office
The former education minister has defended a controversial student fee subsidy policy which auditors say will cost £150m more than estimated.
The Wales Audit Office claims the full Welsh cabinet was not properly warned of the potential costs back in 2010.
It says the cost of subsidising Welsh students at universities elsewhere in the UK will reach £68m next year.
But ex-minister Leighton Andrews says the total cost will be £200m less than the worst case outcome they considered.
Matthew Mortlock, a performance audit manager with the Wales Audit Office, and the project manager for the report told Oliver Hides of BBC Radio Wales how the audit office checked the figures.
Go to next video: Uni fee subsidy defended by Andrews