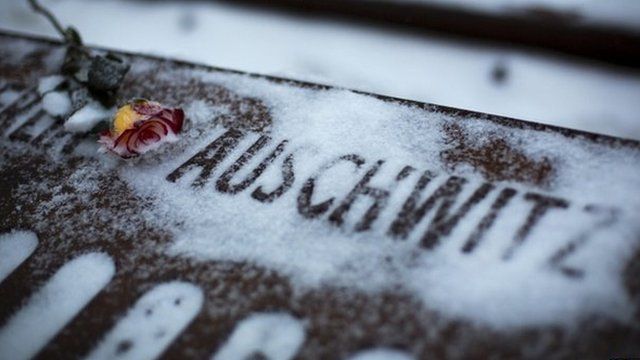 Video
Robert Griffiths: 'Mild anti-Semitism' in Wales' past
Historian Robert Griffiths, Communist Party general secretary, says while Wales has a tradition of left-wing politics it has had ties to a "relatively mild" form of anti-Semitism in the past.
He explained more to Vaughan Roderick on BBC Radio Wales's Sunday Supplement about the history of fascism and the anti-fascism movement in Wales.
Holocaust Memorial Day on Monday will see services held throughout the UK to remember those who perished.