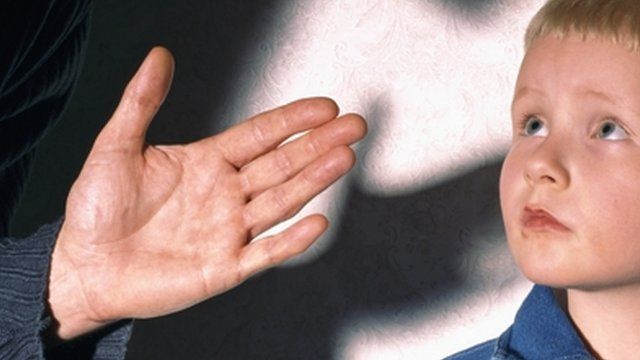 Video
Plaid Cymru wants smacking change to bill
The Social Services and Wellbeing Bill, which would see people given equal assessments for their care needs no matter where in Wales they live, goes back before the assembly on Tuesday.
Plaid Cymru has tabled a number of amendments to the bill, including one which would see parents banned from smacking their children.
Ministers oppose the amendment, as they fear it could delay the rest of the bill.
Plaid Cymru spokeswoman Elin Jones AM spoke to Felicity Evans on BBC Radio Wales and explained why the party was pressing ahead with the amendment.