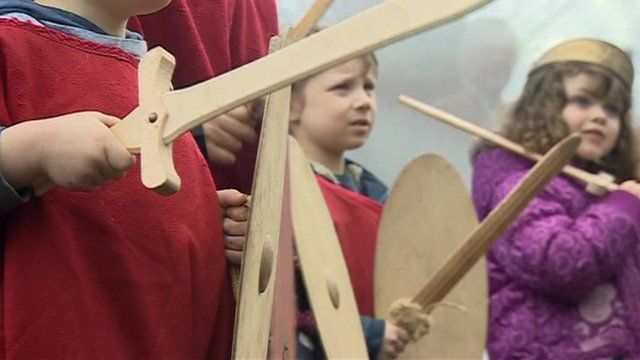 Video
Call for schools in Wales to manage their budgets
Schools budgets in Wales have been protected from cuts by the Welsh government but they are still feeling the pinch as councils set their budgets for the next financial year.
It has prompted a call for all education funding to be given to schools to manage rather than a percentage being held centrally by their education authority.
BBC Wales education correspondent Arwyn Jones reports.
Go to next video: Leisure service cuts 'false economy'