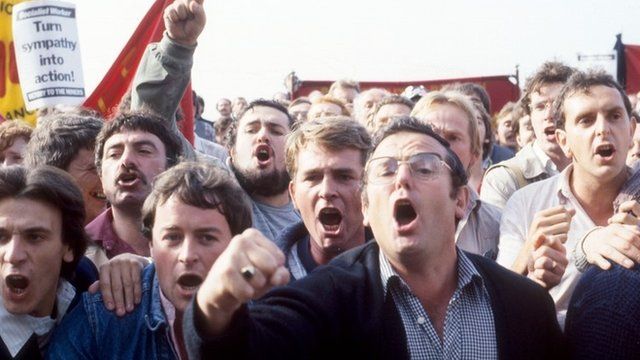 Video
Miners' strike remembered 30 years on
It is 30 years since Arthur Scargill declared that disputes in various coalfields were to become a national strike.
The miners strike is regarded as one of the most damaging industrial disputes in recent history and was triggered by the Thatcher government's plans to close 20 pits because they cost too much to run.
This is a BBC News bulletin from 1984 about start of strike.
Jason Mohammad's BBC Radio Wales programme will be marking the 30th anniversary of the strike on Wednesday from 1000 GMT.