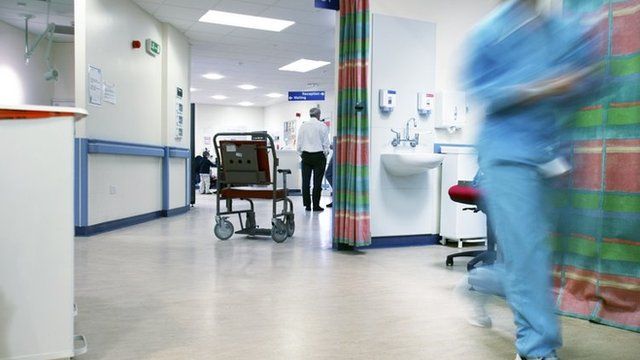 Video
Wales and Scotland health services compared
It is less than six months until the people of Scotland cast their votes in a referendum on whether they want to remain part of the United Kingdom.
BBC Radio Wales is this week looking at Wales' relationship with the other countries of the UK.
Health correspondent Owain Clarke has been looking at how the Welsh health service compares with what some regard as the best performing in the UK - the Scottish NHS.
Go to next video: Scottish referendum: Six months to go