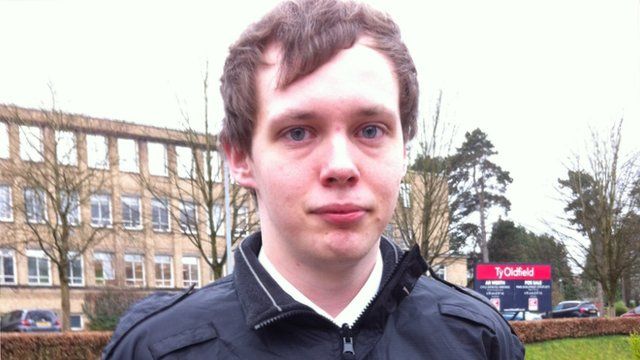 Video
Jason Venables-John gets Sovereign's Award for volunteer medic role
A teenage volunteer is receiving an award at Buckingham Palace after giving 1,000 hours of his time to help other people in a single year.
Jason Venables-John, 19, of Fishguard, Pembrokeshire, receives the Sovereign's Award for voluntary service from Princess Anne for his first aid work with St John Wales.
The award is given to 10 people a year recognising outstanding contribution.
He explained more to Mai Davies on BBC Radio Wales.