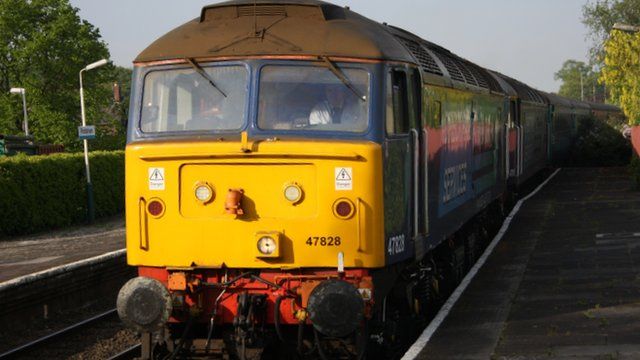 Video
170 St Asaph parishioners go on pilgrimage to Glasgow
There has been a revival in recent years of people under-taking religious pilgrimages and a year ago, the diocese of St Asaph decided to organise a year of such events.
Many of those involved short trips to holy sites in and around north Wales.
But on Monday - the feast day of St Asaph - the final pilgrimage was held with around 170 people taking a specially hired train up to Glasgow for the day.
Reporter Rob Thomas been finding out just why Scotland was their final pilgrimage destination.