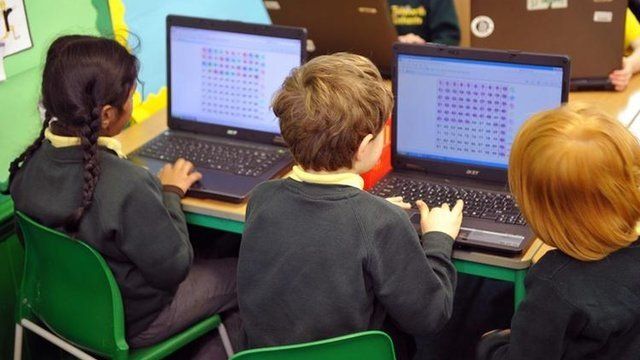 Video
Call for more discretion on school term-time breaks
More discretion is needed on requests by parents to take their children on holiday during term time, it has been claimed.
Katie O'Donovan, from parenting website Mumsnet, told BBC Radio Wales cases are meant to be considered on an individual basis - but some schools are taking a broader approach.
Schools are allowed to authorise up to 10 days absence per pupil per year.
But Dr Chris Howard, from the union NAHT Cymru told the programme some schools have toughened their rules because absences negatively affect a school's score under the Welsh government's school assessment programme.
Go to next video: Hotel offers to pay term time fines