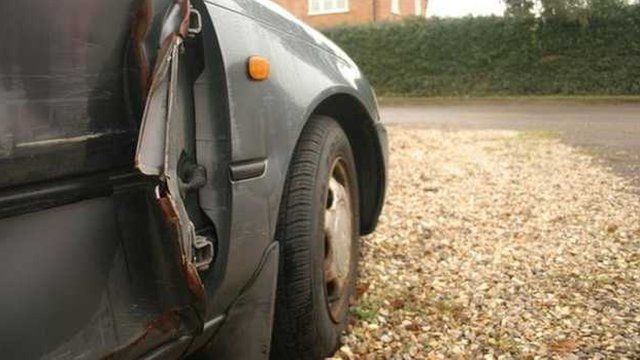 Video
More crashes among young drivers, RAC Foundation finds
Young drivers are more likely to be involved in a crash than any other age group, figures from the RAC Foundation have shown.
Nearly 12% of accidents which leave people dead or injured involve drivers aged between 17 and 19.
However drivers of that age only make up 1.5% of all drivers.
Dyfed-Powys Police force area had the highest incidence of this type of accident, at 18.2%, or nearly one in five people hurt in accidents.
The Gwent force area was second-highest at 17% and North Wales joint third at 15.8%. South Wales was also above average at 15.2%.
BBC reporter Steffan Powell was talking to Oliver Hides from Radio Wales.
Go to next video: New call to change 'licence to kill'