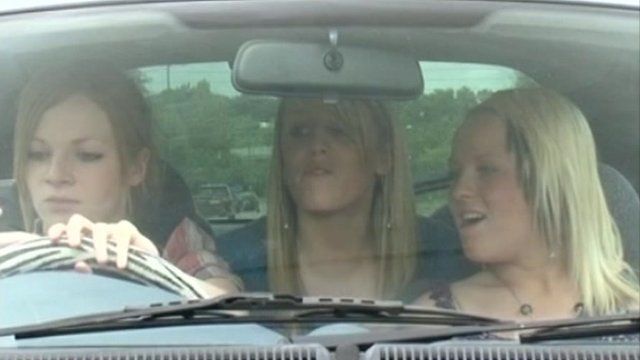 Video
Dyfed Powys Police force area 'has most teenage crashes'
More people are killed or injured in crashes involving teenage drivers in the Dyfed Powys police force area than anywhere else in Britain, according to research by the RAC Foundation.
It found almost one in eight crashes involved teenaged drivers in the UK. However, in Dyfed Powys the rate was almost one in five.
The RAC has called for stricter rules for newly-qualified young drivers.
Kate Scott Williams' report, for BBC Wales Today, contains graphic images.
Go to next video: More crashes among young drivers