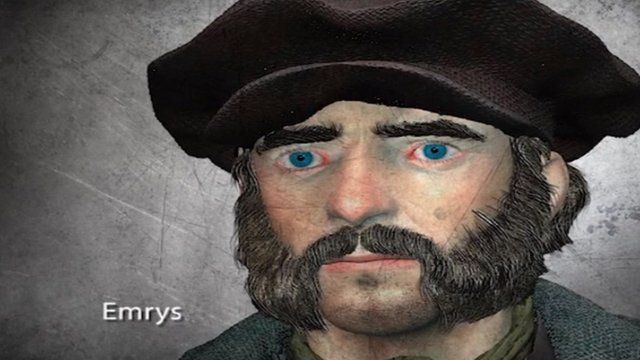 Video
Merthyr Tydfil's iron heritage told in 3D game
The history of Merthyr Tydfil's role in the industrial revolution is being told to children in a game on mobiles and tablets.
The free mobile app, developed by a local business, follows the adventures of a 13-year-old boy travelling to the Victorian iron town.
The 3D graphics in Iron also allow the player to walk around a 19th Century farm.
The developer believes it will fill a gap in local history knowledge.
Video courtesy of Irontown Interactive.
Go to next video: 3D gaming on the phone