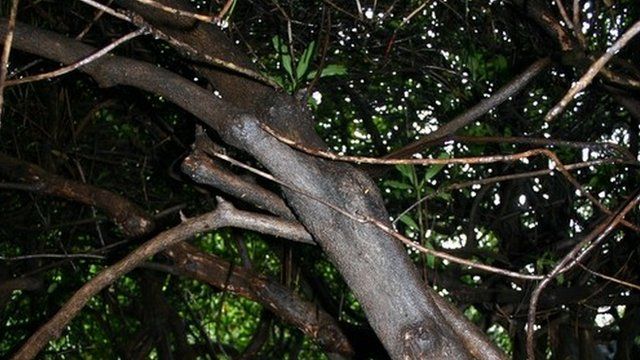 Video
Church in Wales launches campaign to protect yew trees
The Church in Wales has launched a campaign to help protect yew trees which are often found in churchyards.
Some are thought to be more than 5,000 years old and the new campaign will offer information on how to manage and make the most of the trees, and ensure they are maintained for generations to come.
Alex Glanville is head of property services for the Church in Wales and he has spoken to Peter Johnson on BBC Radio Wales.
Go to next video: Bird's eye view of tree disease area