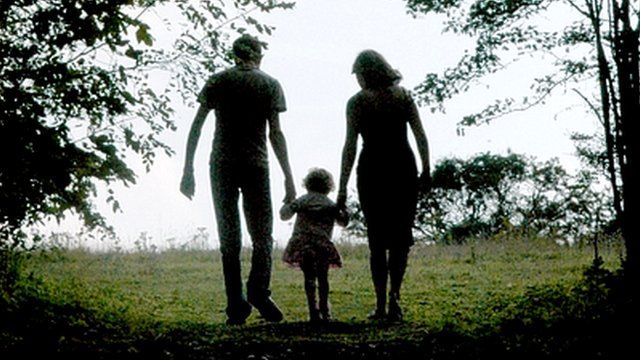 Video
National Adoption Service couple 'wanted a second child'
A new national service aimed at speeding up the adoption process in Wales will be launched later in the year.
The National Adoption Service for Wales will start its work in November.
John Wilkinson from Cardiff told Radio Wales he and his wife turned to adoption after their efforts to have a second biological child did not succeed.
He said after discovering there was a substantial waiting time with the local authority's adoption service, they turned to the voluntary sector.
The process of adopting their daughter took exactly one year.
Mr Wilkinson was talking to Peter Johnson.
Go to next video: Overhaul of family justice begins