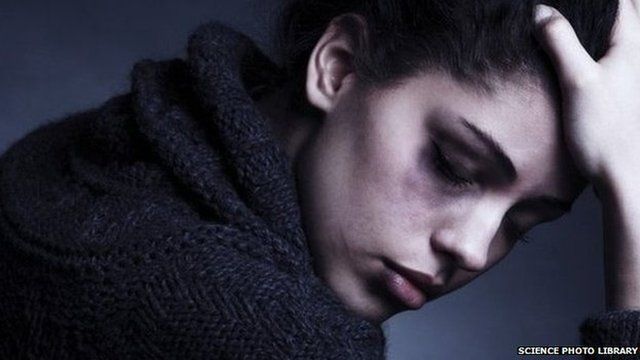 Video
Women more affected by severe violence, expert says
A criminologist has said women are far more likely to be victims of severe violence than men, even though both groups are affected by domestic violence.
Dr Amanda Robinson from Cardiff University was speaking following concerns that new legislation to tackle domestic abuse does not focus enough on female victims of violence.
The Welsh government is expected to publish a bill this week to improve services for victims.
Part of the bill's title has been changed from "violence against women" to "gender-based violence" prompting disappointment the name does not address the fact that women are disproportionately victims.
Go to next video: Violence bill 'must focus on women'