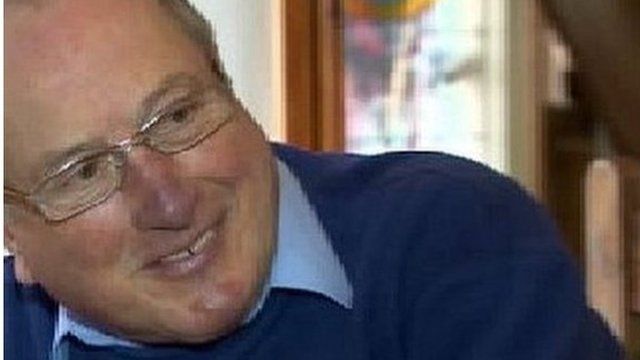 Video
Scottish referendum: Ron Davies says vote will affect Wales
A former Welsh secretary has said he would vote Yes in next week's referendum if he lived in Scotland.
Ron Davies, who led the 1997 referendum campaign in Wales, said the Yes campaign had a "fighting chance" of winning next Thursday.
He called it the "most exciting" campaign of his generation.
He said it was a decision for the people of Scotland and "lecturing" from politicians from outside was a misjudgement.
But Mr Davies, who served as an independent councillor in Caerphilly and last stood as a Plaid candidate, said whatever the outcome, the referendum would have an impact on future devolution in Wales.
Go to next video: 'Most important debate facing Britain'