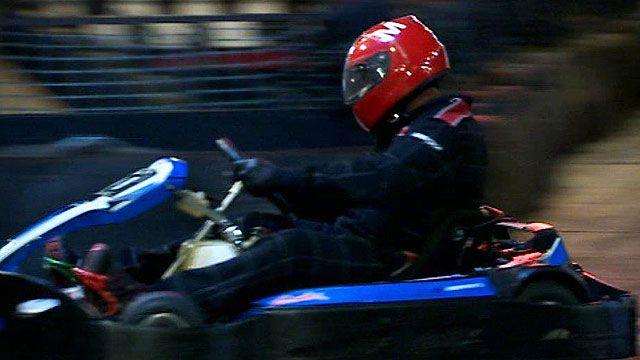 Video
Welsh economy driving faster but still at back of grid
Wales is still the worst performing part of the UK in terms of money generated by its economy, official figures show.
The gross value added (GVA) statistics show the value of wages and profits from goods and services produced.
The figures show Wales had the UK's lowest GVA per head at £16,893 in 2013 while London had the highest at £40,215.
But Wales and north west England showed the biggest growth at 3.4%.
The figures were released by the Office for National Statistics (ONS).
BBC Wales economics correspondent Sarah Dickins said there had been a slight improvement but Wales was still at the back of the grid.
Go to next video: Welsh economy is 'catching up'