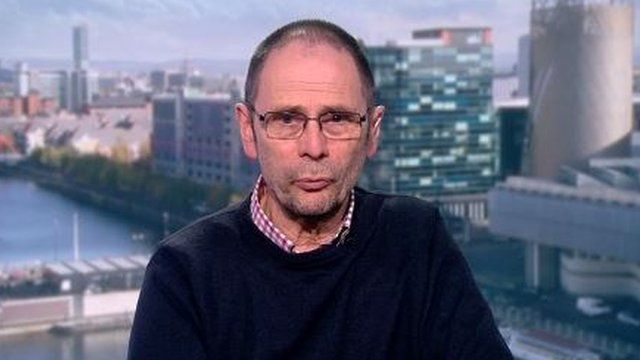 Video
Professor Karel Williams slams Wales' 'pretty poor' economy
Wales' economy has put on a "pretty poor performance", an industry expert has said.
Prof Karel Williams from Manchester Business School said Wales has been falling behind for 20 years compared with the rest of the UK.
He said there was a "worrying trend" that the country was not creating the service industry jobs that were being created elsewhere.
His comments come as number of jobless people in Wales rose by 8,000, which is the greatest increase in unemployment throughout the UK.
The rate in Wales in the three months to October now stands at 7.1%, compared with 6.6% in November, the Office for National Statistics has said.
Go to next video: What is Nato worth to Wales?