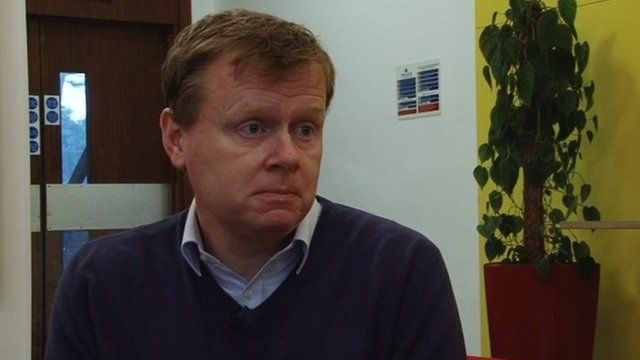 Video
Flood defences protected thousand of properties, says expert
Natural Resources Wales (NRW) says damage done in the 2014 floods would have been far worse without crucial defences.
Head of flood risk management, Jeremy Parr, said flooding battered defences and caused £10m worth of damage but the devastation could have been much worse.
NRW estimated that without the current flood defences, 75,000 homes would have flooded and there would have been £3bn worth of damage caused.
Speaking to BBC Wales, Mr Parr explained how the figures were calculated to determine which properties were protected.
Go to next video: Labour wants floods insurance shake-up