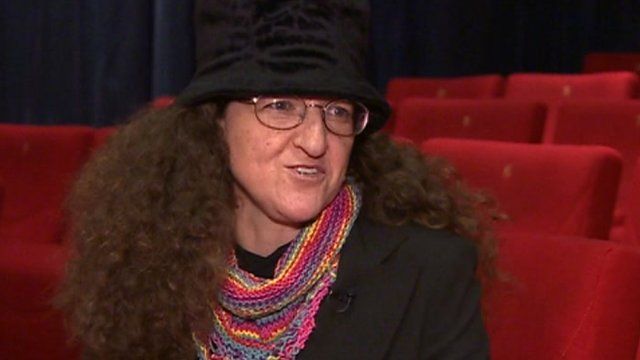 Video
Manic Street Preachers' film to premier in Cardiff
A documentary film about the Welsh rock group Manic Street Preachers is set to have its world premiere in Cardiff, almost 20 years to the day since the disappearance of band member Richey Edwards.
No Manifesto has been 12 years in the making and charts the history of the Manics from the 1980s to the present day.
Its American director Elizabeth Marcus was given unprecedented access to the band at home, in the recording studio and on tour.
She spoke to BBC Wales.
Go to next video: Manic's hopes for restored hall