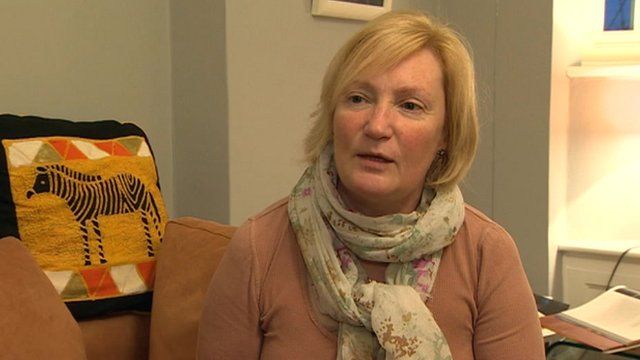 Video
UHW doctors helping Namibian mothers
A team of doctors from the University Hospital of Wales are trying to make childbirth safer in Namibia to ensure fewer mothers and babies die.
Mothers in the sub-Saharan African country are 17 times more likely to die as they give birth than those in Wales.
Now the doctors are working on Cardiff University's Phoenix Project to run anaesthesia courses for their counterparts in Namibia.
It is hoped they will then be able to give better care to expectant mothers.
Prof Judith Hall, who is running the project, said the help was much needed.